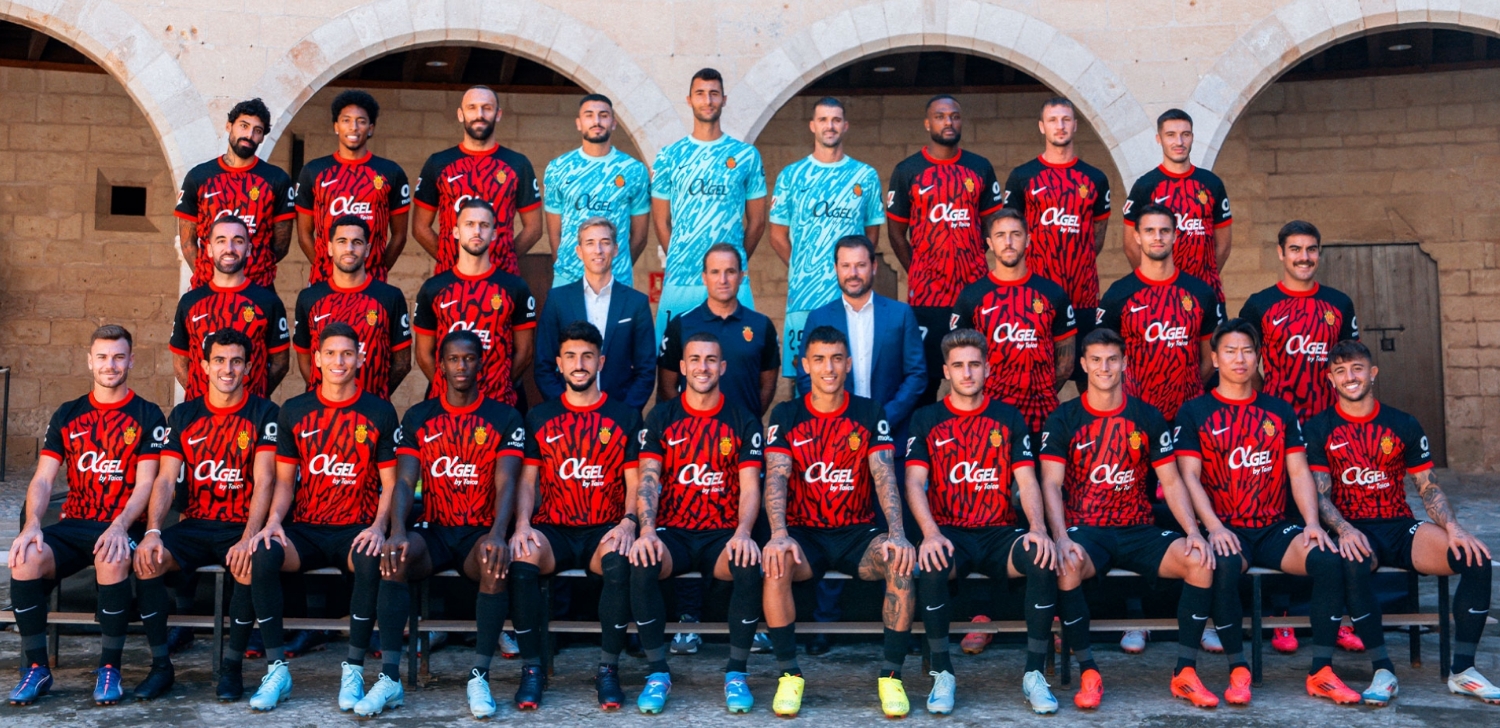 Taica is the Global Main Sponsor for RCD Mallorca of La Liga
Spanish professional soccer league, La Liga has enthusiastic fans not only in Europe but also all over the world.
RCD Mallorca is a club with a tradition and history from Balearic Islands in the Western Mediterranean Sea,
founded in 1916. The club used to have ex Japan National Team star players like Yoshito Okubo and Akihiro Ienaga.
And it has gained a lot of attention from Japanese soccer fans recently with Takefusa (TAKE) Kubo joining the club on-loan from Real Madrid.
Taica has closed the sponsorship agreement with RCD Mallorca and has become a Global Main Sponsor for this La Liga club since August 2021.
With this sponsorship agreement, the logos of our main brand "αGEL (Alpha GEL) by Taica" is displayed in the center of the official uniform shirts,
the signboards in the home stadium of RCD Mallorca, "Estadi de Son Moix", the club busses and so on.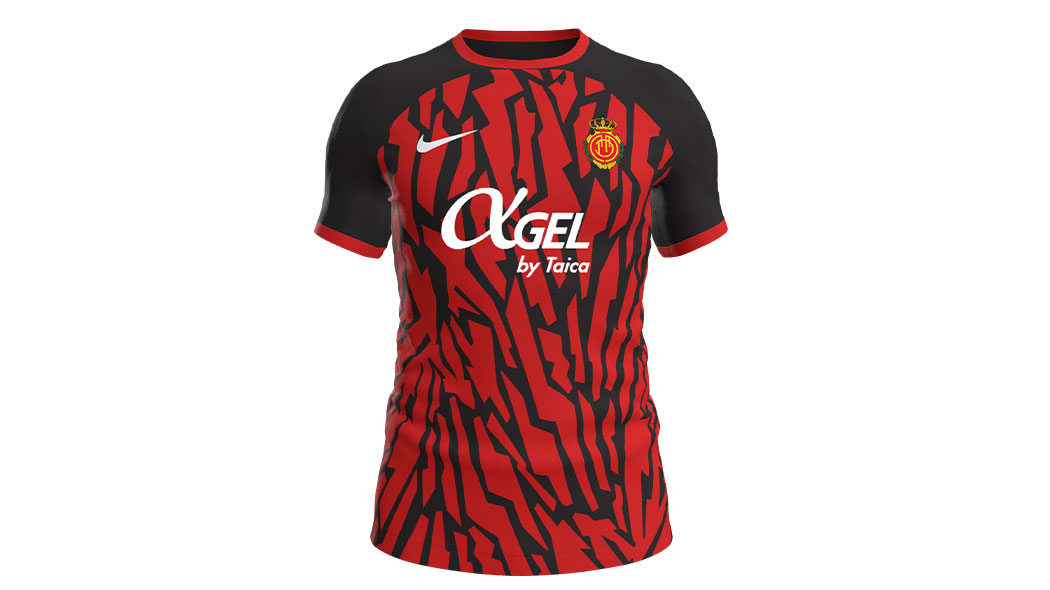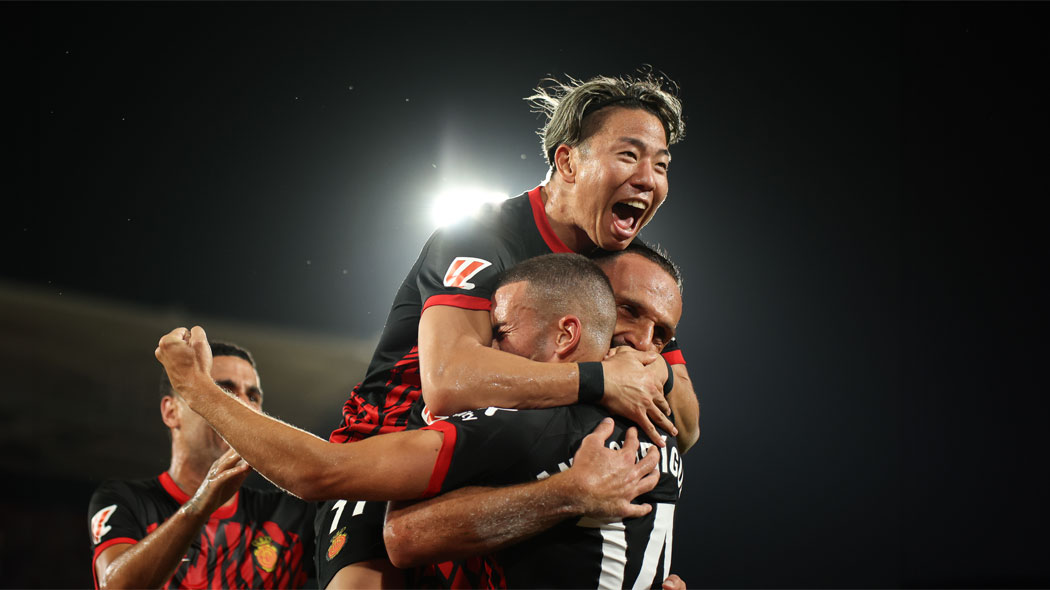 Pursuing our corporate philosophy of "Bringing surprise and inspiration to the world with innovative technology and ideas", we are engaged in the community contribution and sports promotion activities based on donation and sponsorships across our business domains. We believe this sponsorship will reinforce our brand recognition not only domestically, but also globally empowering our international competitiveness.
News
Message from the Club
For RCD Mallorca, the principal sponsorship agreement with Taica Corporation is fundamental to our strategy. It is an approach based on the international growth of the club and the development of our partners abroad, in addition to working alongside the company's forward-thinking leadership team across their sectors with a shared vision and values.
We are also building upon a long-term agreement in which both of us achieve our goals as we work together for an additional season. Japan is an important strategic market for the club where we want to continue growing and have a continued presence - Taica Corporation is our best ambassador and ally in this respect.
Our relationship is an illustration as to how to build bridges between two continents and entities can grow strategically within each other's markets. We have launched an activation plan across Japan and Spain (Europe) which we want to continue developing together that started in July when we unveiled our new kit in Tokyo accompanied by first-team star Dani Rodríguez.
The vision of Taica Corporation and its president Taito Suzuki have been
at the foundation of this partnership. The company's presence in the world of
football has been incredibly successful to date and continuing to be a part of the game in Europe,
LaLiga and with RCD Mallorca – a club that has had several Japanese players feature
in its senior squad over the year – will permit all entities to build on having had
television audiences and social networks that rank among the top three in Japan.
Mr. Alfonso Diaz
Business CEO of RCD Mallorca