Multifunctional Materials Division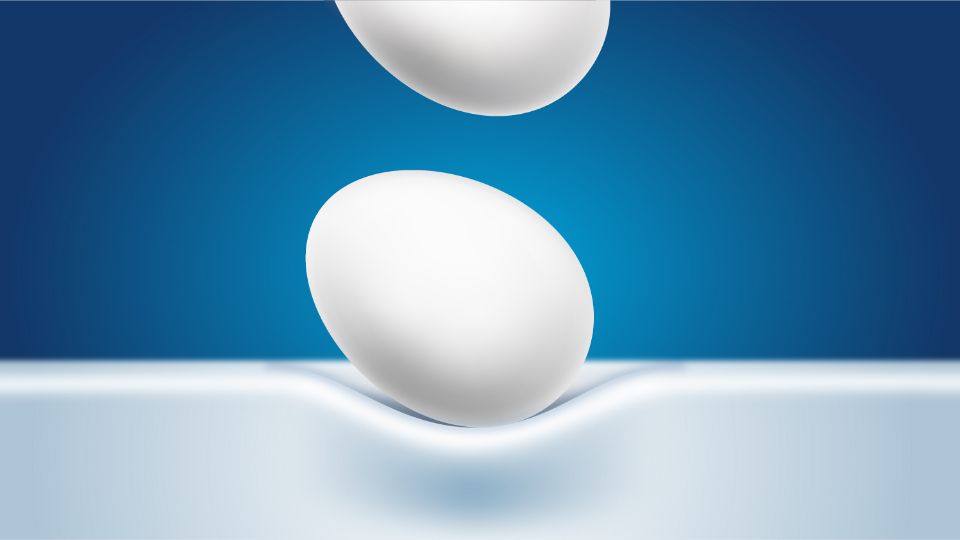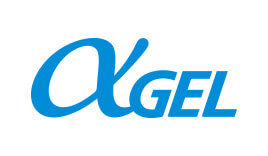 The Soft material revolutionizing
the way the world lives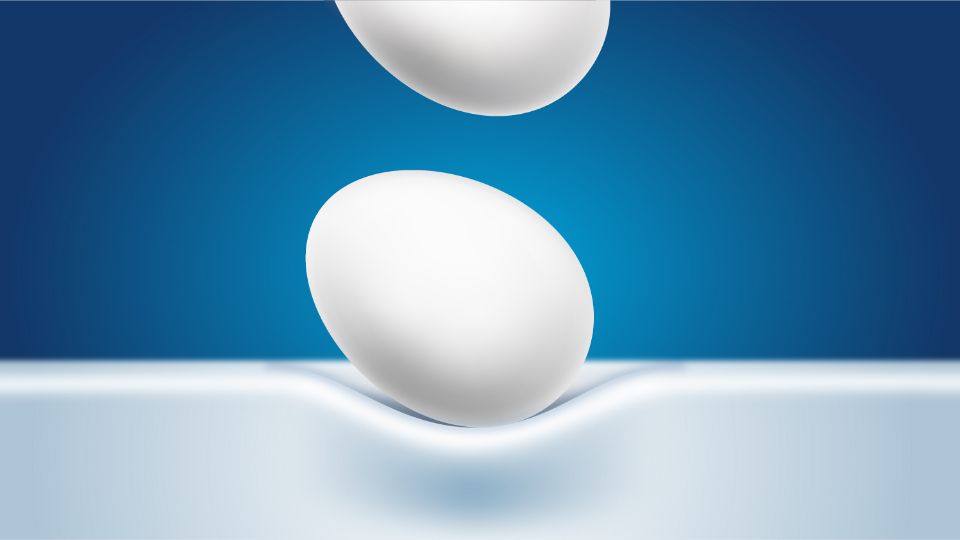 αGEL (Alpha GEL) is a gel material with unmatched softness developed by Taica Corporation.
αGEL products are used in various applications such as sporting gears, stationery, bags, watches, automotive components, industrial equipment, electronics, and caregiving assistance products, offering solutions for shock absorption, vibration damping, heat dissipation, waterproofing, dustproofing, optical bonding, tactile enhancement and more with its unique characteristics.
Wellness Division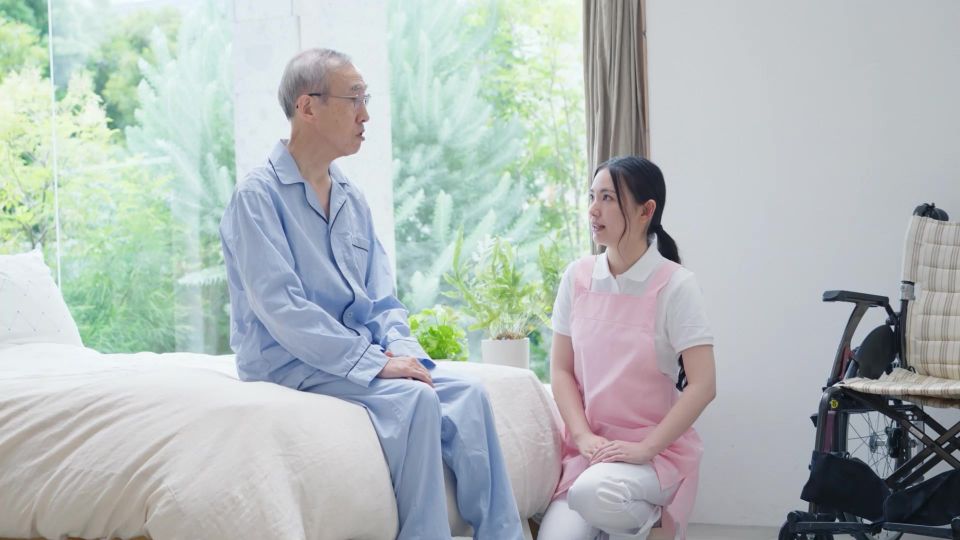 Friendly ideas for everyone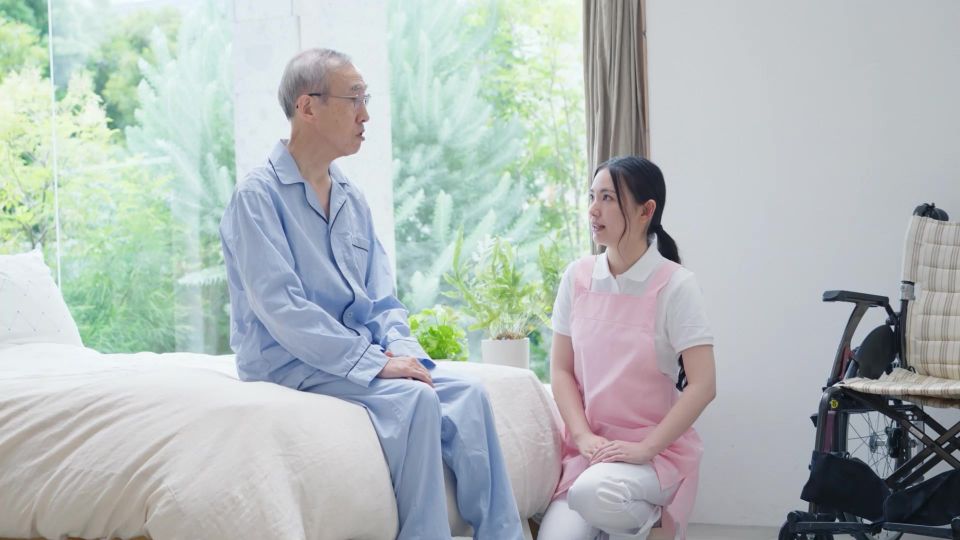 Taica Wellness develops and markets caregiving assistance, disaster prevention and mitigation, and functional bedding products. Our unique product lineup is designed to bring ease and comfort to everyone.
The αPLA (Alpha PLA) product series focuses on anti-bedsore mattresses and other caregiving assistance products while the αPLA AID product series focuses on disaster prevention hats and other disaster prevention and mitigation products. αPLA SLEEP focuses on development and sales of a comfortable pillow capitalizing on the expertise Taica has cultivated in the medical and caregiving fields.
CUBIC Division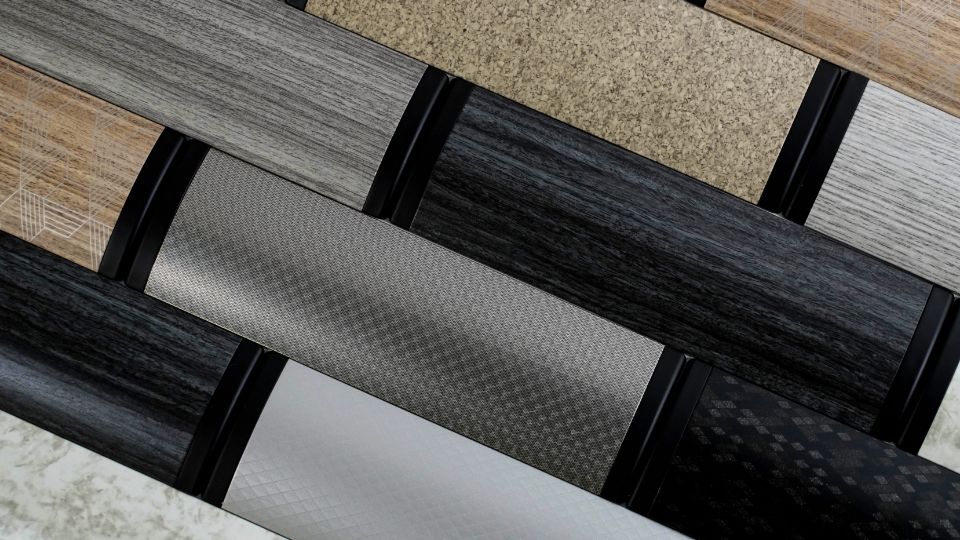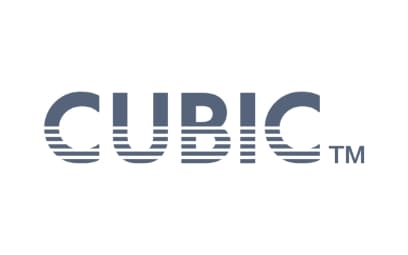 Technology for printing
on 3D shapes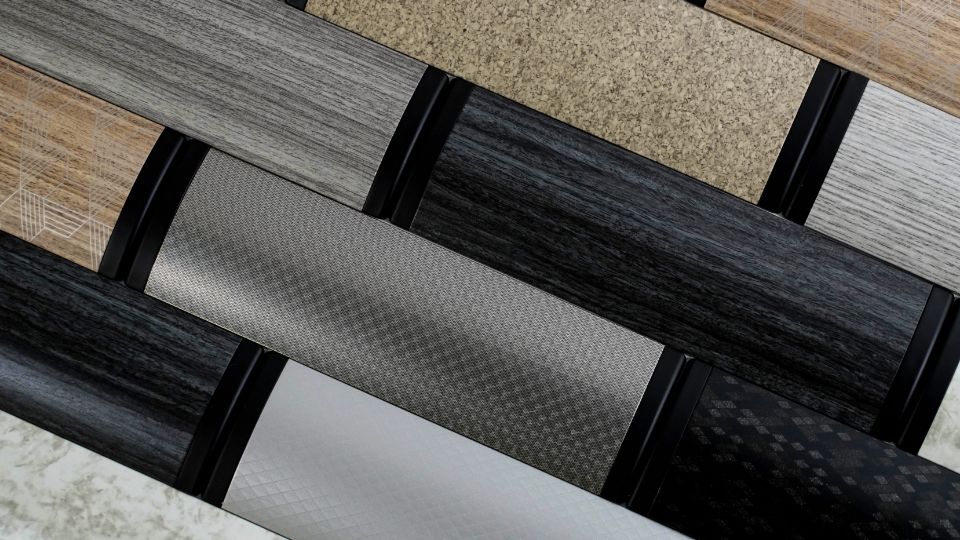 CUBIC is a unique decorative technology for printing colorful designs on all kinds of products. CUBIC technology is well-received around the world with its unique hydrographic printing process providing solutions to diversified needs and challenges.
CUBIC makes printing on complex shapes possible. It has earned a high reputation for its quality and design. CUBIC is widely used in the automotive industry today, and it is also being applied to home appliances, interior goods and in a vast range of other fields.
Restaurant Division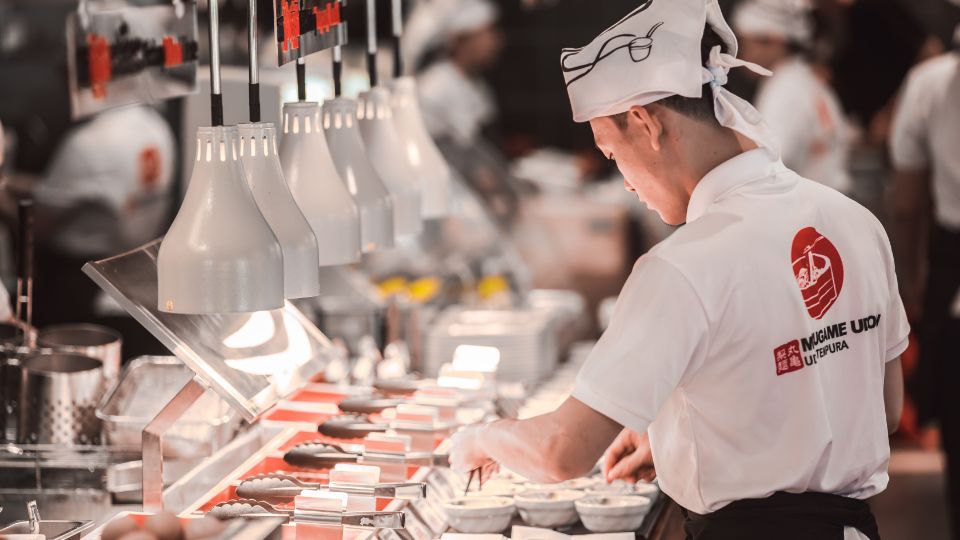 A challenge to change the stereotype of manufacturing industry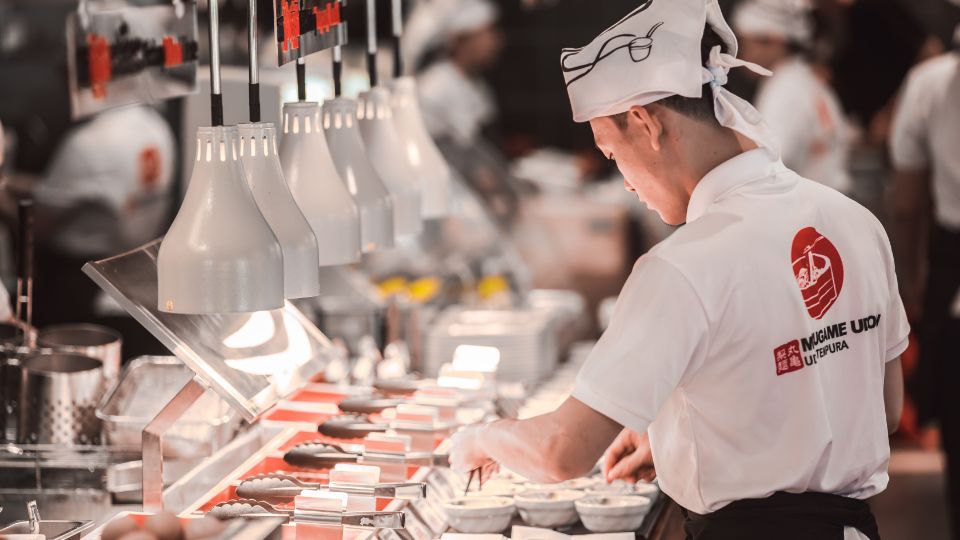 In 2019, we newly entered the food service industry in Cambodia, where our production facilities are located. We are currently developing a franchise of "Marugame Seimen", the udon noodles restaurants operated by Toridoll Holdings Corp. Udon noodles were not widely known in Cambodia, but it have gained popularity as we have localised its taste to be well-taken by people in Cambodia. We hope to contribute to further in international exchange between Japan and Cambodia through the promotion of Japanese food culture.