Contact
For inquiries regarding this website or Taica Corporation, please use the following contact information.
Any personal information shared, including but not limited to names, addresses, phone numbers,
and e-mail addresses, will be handed responsibly in accordance to all pertinent Japanese laws and regulations.
Inquiries on our products and technologies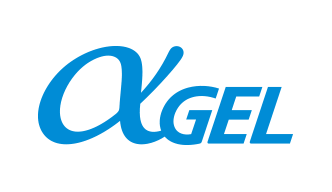 Inquiries on Shock Absorption,
Vibration Damping, Heat Dissipation,
Optical Bonding and Water &
Dust Proofing products and solutions.
+81-3-6367-6623
Contact Form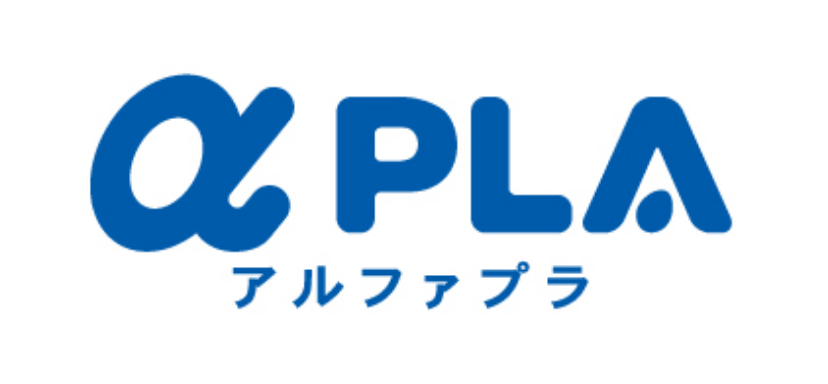 Inquiries on Nursing care and
welfare products, disaster prevention
and countermeasures products and
functional bedding products.
+81-3-5648-6630
Contact Form

Inquiries on "CUBIC"
3D decorative technology and
hydrographic technology.
+81-3-6367-6621
Contact Form