Community Contribution Activities
Community Contribution Activities
To realize our corporate philosophy and become a truly valuable company,
we are engaged in various activities including donations centered on revitalizing local communities and contributing to the international community.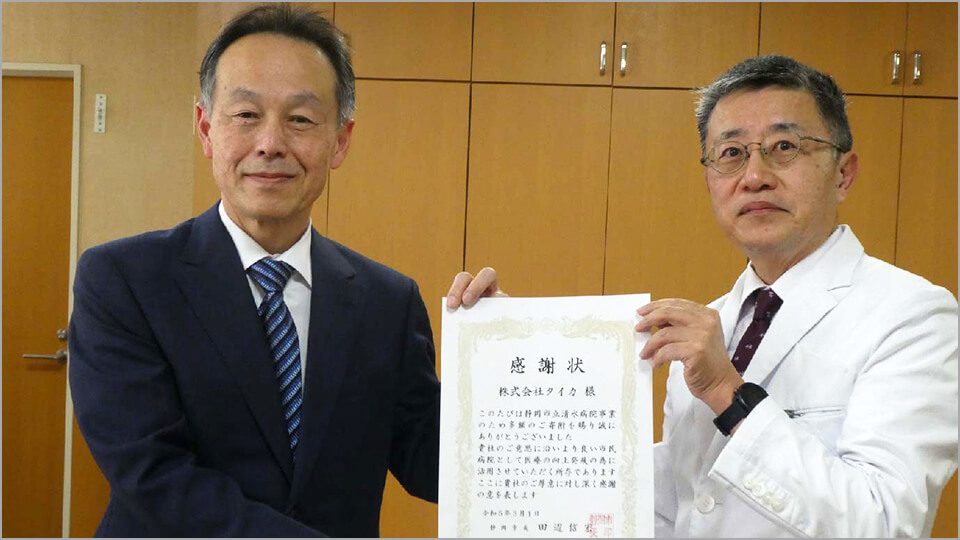 Shizuoka City Shimizu Hospital
As a company founded in Shimizu City, Shizuoka Prefecture (Now: Shimizu Ward, Shizuoka City), we donate our own products such as the "αPLA (Alpha PLA)" series of nursing care and welfare products to the Shimizu Hospital, in addition to the contributions since 1991. We will continue to contribute to the local community.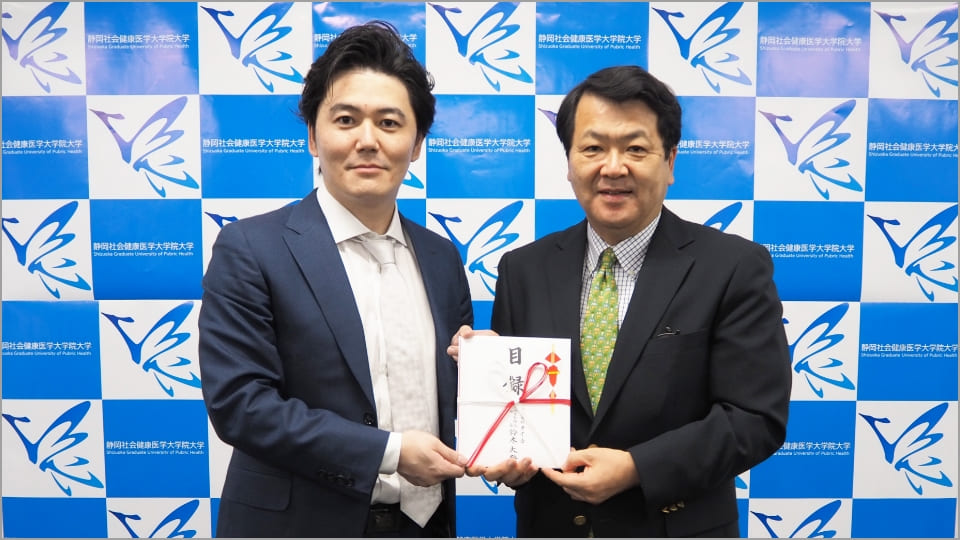 Shizuoka Graduate University of Public Health
While working on nursing care and welfare products in the Wellness Business domain, we are making donations for research because we want to extend the healthy life expectancy of the elderly. We will continue to work together with the Institute to achieve the goal of healthy longevity for the elderly.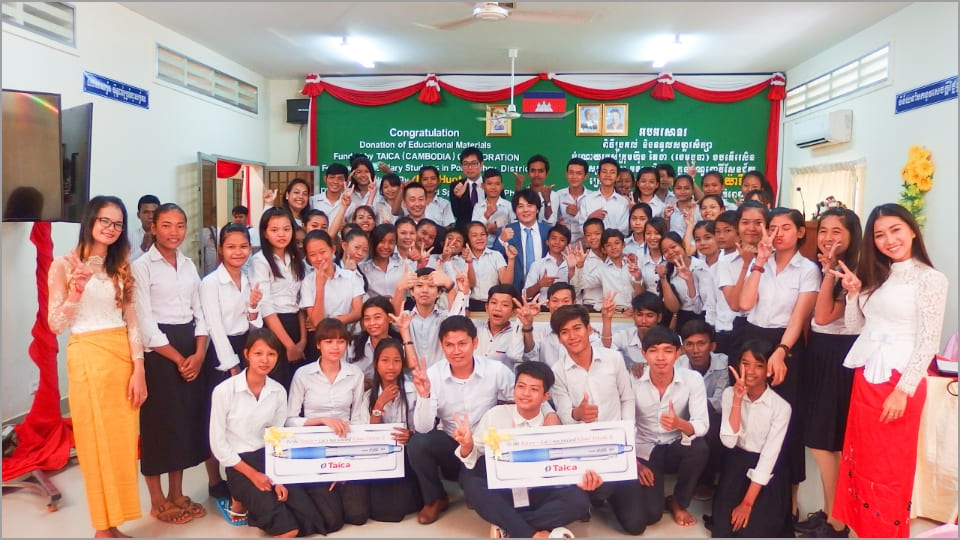 Stationary goods to schools in Cambodia
We are grateful to Cambodia for its understanding and cooperation as an important production base for the multi-functional material "αGEL (Alpha GEL)". And from the perspective of supporting further growth in the future, we are donating ballpoint pens and mechanical pencils equipped with "αGEL". We hope that it will be used as a bond of friendship between Cambodia and Japan, and to support Cambodia's economic development to flourish in the near future.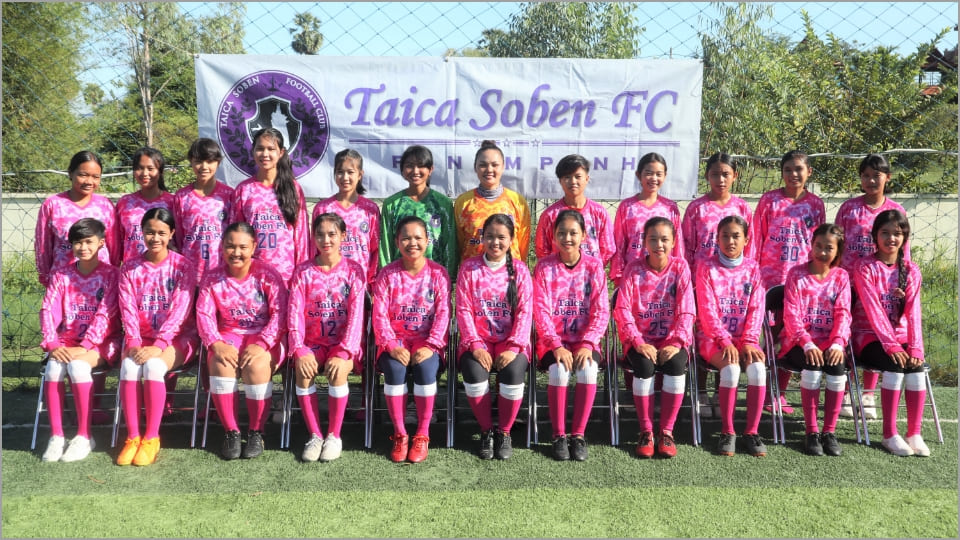 Establishment of Women's soccer team in Cambodia
Taica (Cambodia) Corporation, the production base of the multi-functional material "αGEL", is supported by female employees. Currently, the Cambodian government is working to promote gender equality throughout the country. Taica has set up women's soccer team "Taica Soben (Taica's Dream)" to spur those initiatives along. We hope that this effort will help to improve the overall level of women's soccer in Cambodia and also give women an opportunity to thrive.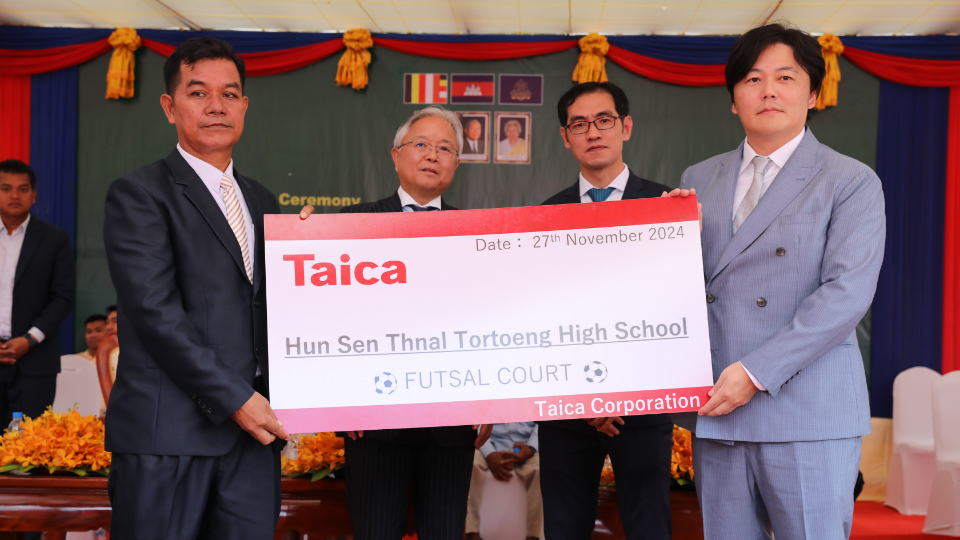 Futsal courts to schools in Cambodia
Manufacturing base Taica (Cambodia) Corporation has been donating futsal courts made using the remnants of "αGEL" from its production to schools and other facilities in Cambodia. Donations are made on an annual basis aspiring to support health promotion through soccer and help the local youth to grow up healthy and sound. We will continue engaging in activities to support the young people who will carry on the development of the Kingdom of Cambodia.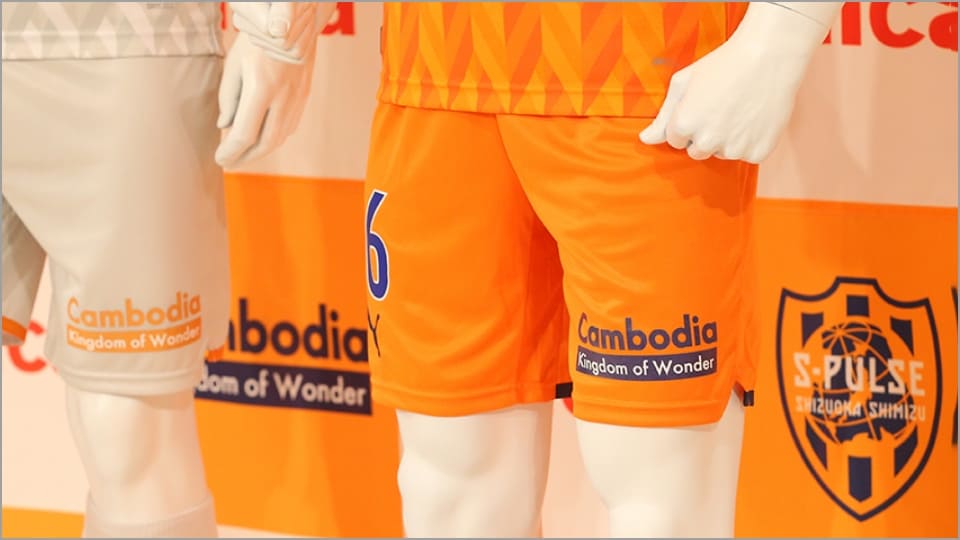 Posting message of support for Cambodia on uniforms
We have a desire to "give back" to the people of Cambodia, where we have our local subsidiary. Cambodia, a tourism-oriented country, has been hit economically by the COVID-19 pandemic and have wondered if there is anything we can support to benefit both our sponsors and Cambodia. The logo with the country name was posted on the uniform of Shimizu S-PULSE with the official recognition of both countries for the first time in the J League history. We will continue to promote activities as a "bridge between Japan and Cambodia".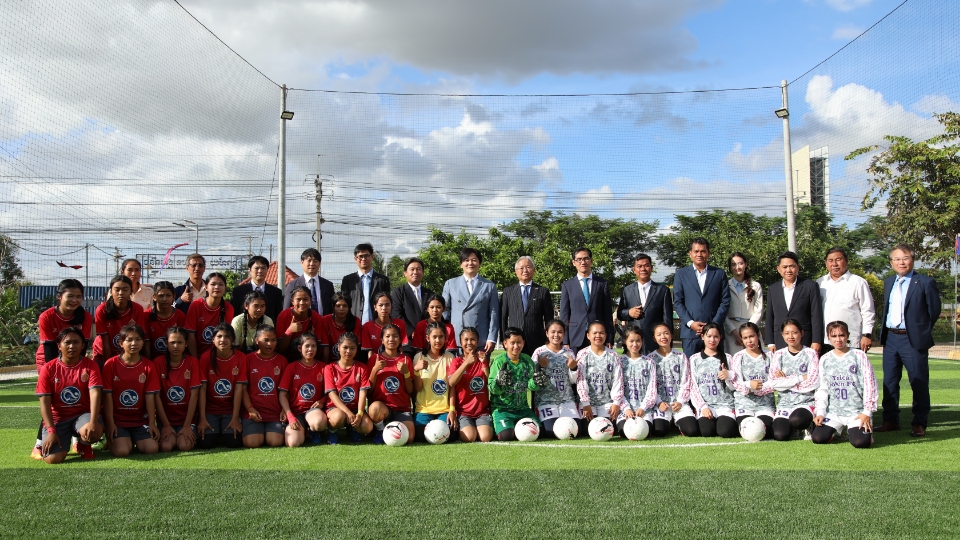 Soccer balls to schools in Cambodia
As a collaboration with Shimizu S-PULSE, the soccer club that we sponsor in the J1 League, we donate soccer balls imprinted with a message in support of Cambodia which reads "Cambodia Kingdom of Wonder" to the schools that receive our donations of futsal courts. Instead of just doing so on our own, we also work with partners on various initiatives aspiring to support health promotion and the healthy growth of young people through soccer.