Solutions

Heat Dissipation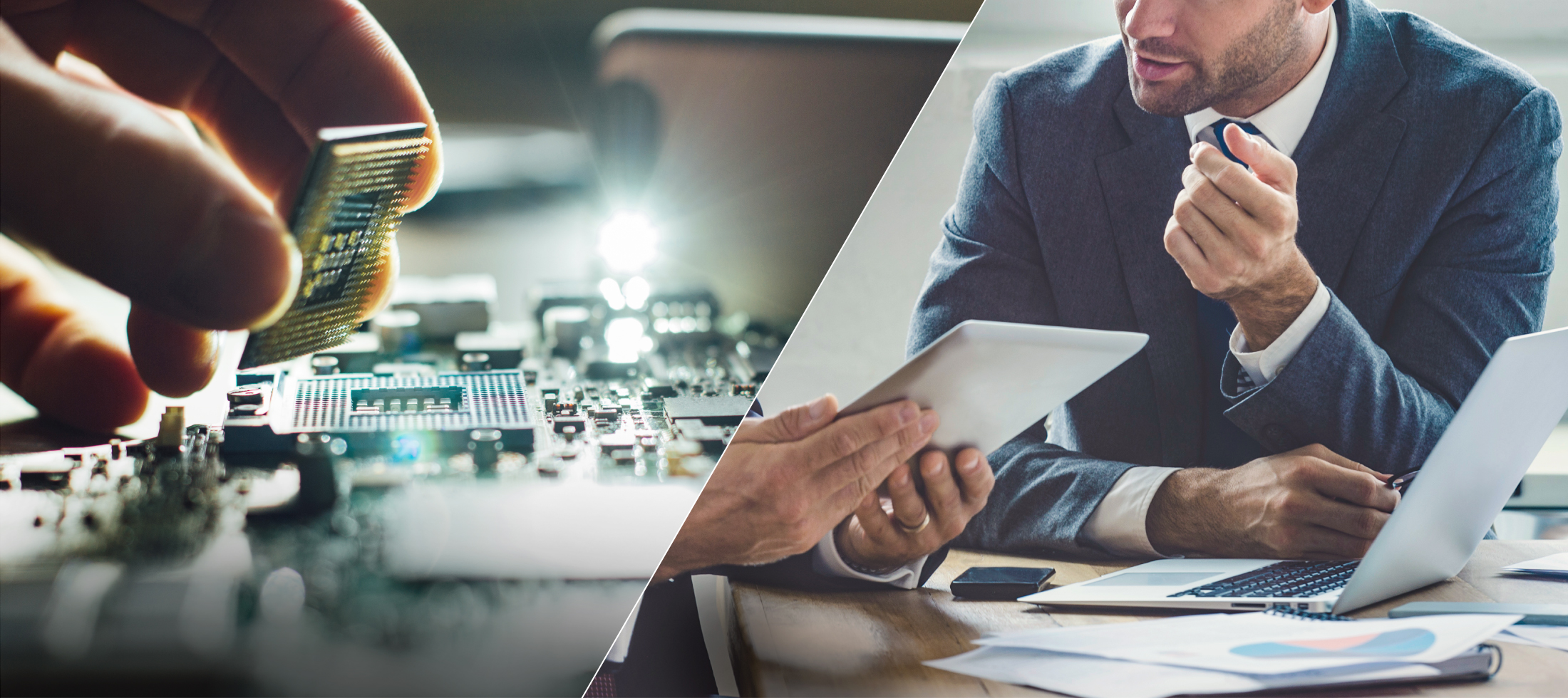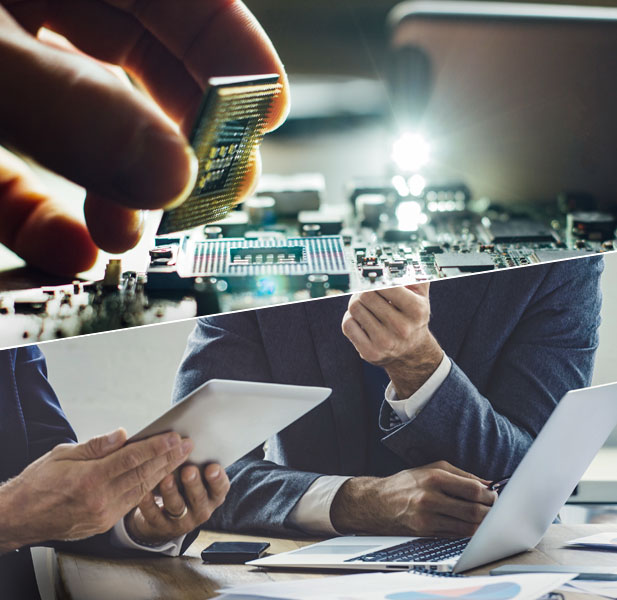 By adding thermal conductivity to an extremely soft version Alpha GEL, we created Lambda GEL, a highly thermally conductive material able to dissipate heat while also efficiently eliminating gaps between surfaces. Lambda GEL is nonflammable and electrically nonconductive, making it a perfect choice for reducing loads on PCBs. We recommend Lambda GEL as a heat dissipation solution for a wide variety of applications.
Characteristics
●High Thermal Conductivity and Softness

Lambda GEL's high thermal conductivity and exceptional softness contribute to its excellent heat dissipation functionality.
●Adhesion and Malleability

Even the smallest cracks and crevices can be filled with Lambda GEL, eliminating air gaps and ensuring the most efficient heat transfer possible.
●Low Rebound and Compressive Stress

Lambda GEL's low rebound reduces load on PCBs and surrounding components.Lambda GEL compresses easily, absorbing dimensional tolerances.
●Long-term Reliability

Lambda GEL can be used at temperatures between -40°C and 150°C.Lambda GEL is highly nonflammable and electrically nonconductive. It also has excellent long-term performance.
Application Example
Lambda GEL shows excellent thermal conduction functionality when placed between a heat source and heat sink.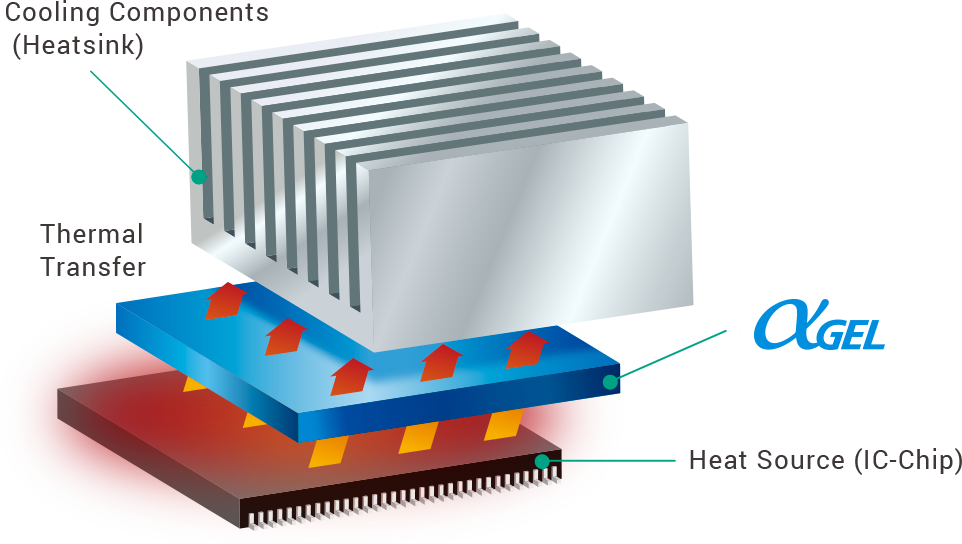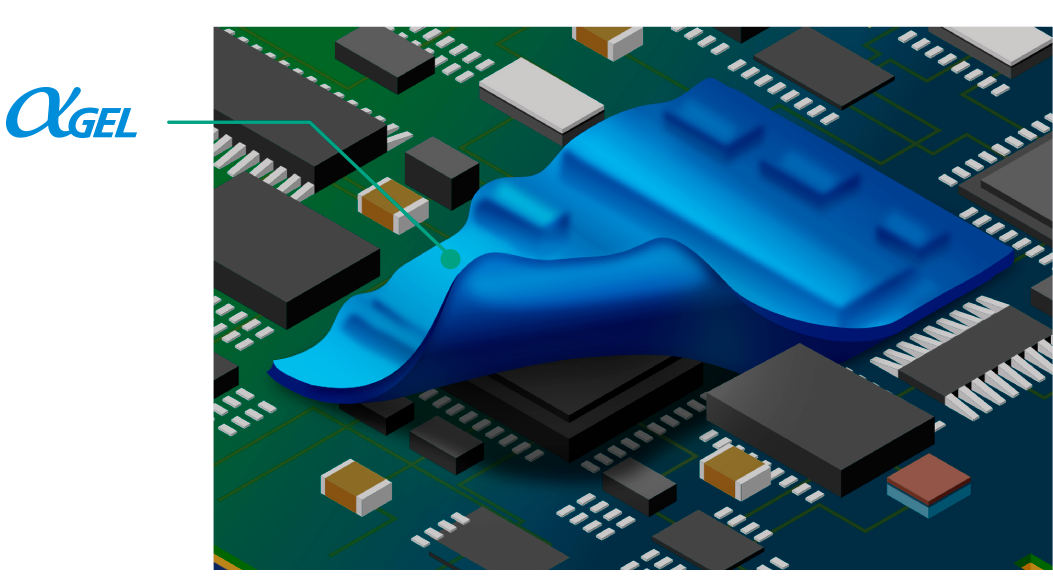 Mechanism
Without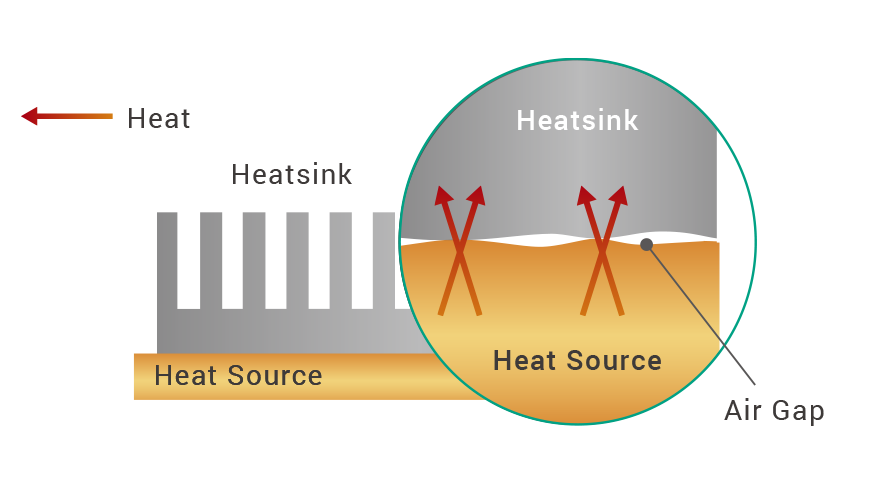 With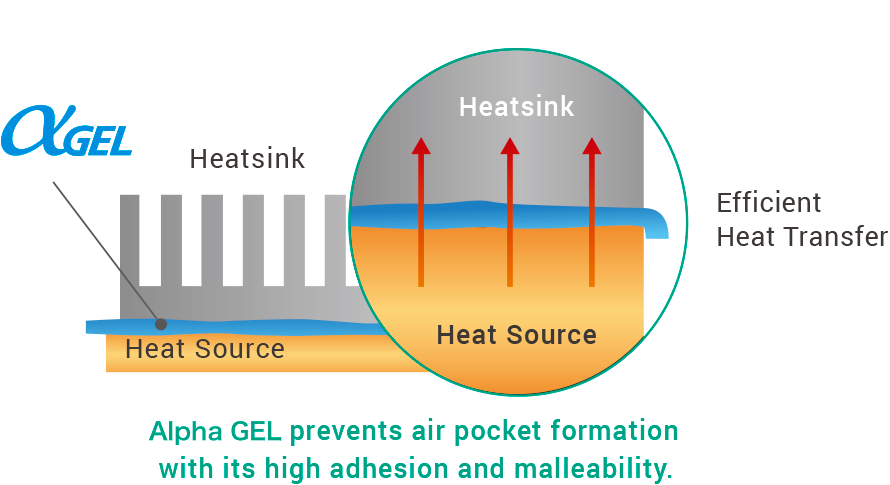 Without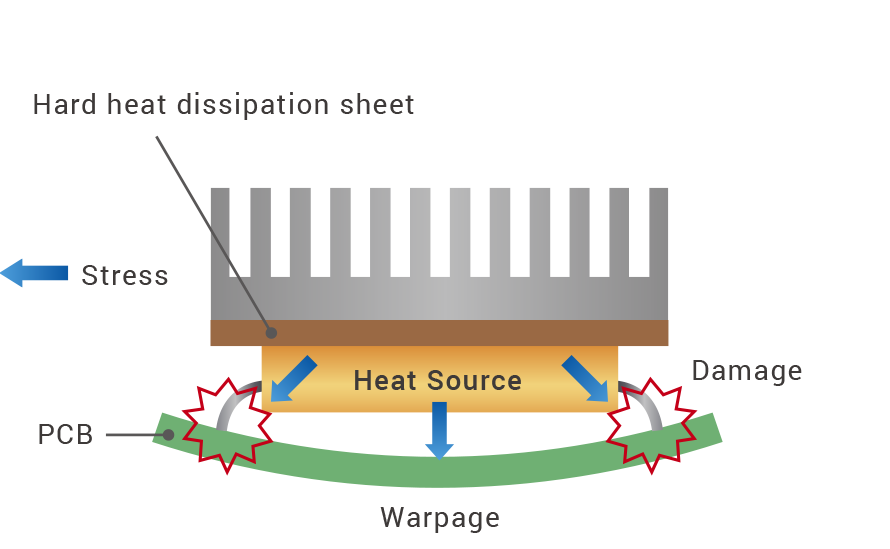 With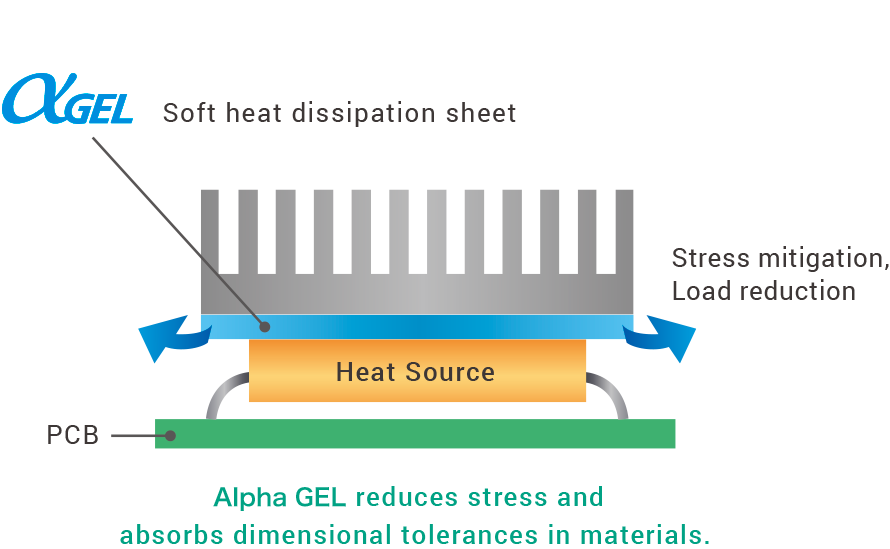 Products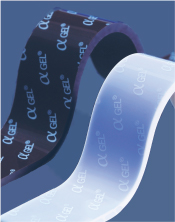 Sheet-Type

The COH Line is a series of heat dissipation sheets made of highly soft silicone with added thermal conduction functionality.
Product
Characteristics
COH-1016LVC
Standard Type
COH-1019LVC
High damping
COH-4000LVC
High thermal conductivity
COH-4065LVC
High thermal conductivity
+High damping
COH-3114LVC
The highest thermal conductivity
Product Details
Product Details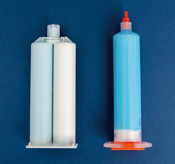 Paste-Type

The DP Line is a series of thermally conductive pastes that are applied between a heat source and heat sink, eliminating air gaps.
| Product | Characteristics |
| --- | --- |
| DP-100 | High thermal conductivity |
| DP-200 | Soft Type |
Product Details
Product Details