Compare the SOFTNESS
Introducing the sensory material "αGEL" Haptic Sample Kit

Build around the very concept of haptics, Haptics of Wonder is a material sample kit consisting of 12 kinds of αGEL, Taica's silicone gel. As you compare the different textures of the gels in your hand, different haptic experiences will be had. This map, accompanying the gels, shows the different characteristics and features of each gel type, interpreting them as how we perceive varying degrees of 'softness'. By using the gels and the map, we hope you can have a better understanding of the gels, and how they can help your designs and innovations. Please do experience touching and comparing the gels.

αGEL is a soft gel material with superior shock absorption, heat dissipation, waterproofing, dust prevention and optical bonding capabilities. αGEL is widely used in sports, automotive, industrial equipment, electronics and nursing care industries, and has even made its way into advanced technologies – such as AI, IoT and space exploration. αGEL has three main components: they are all polymers, cross-linked and include solvents. Hardness is controlled by cross-linking density, the amount of solvent, and additives. Its resilience is controlled by various factors, such as molecular structure, the amount of solvent and additives.

The parameters mapped are based on the haptics felt when the gel is stroked horizontally (along the horizontal axis) and the haptics felt when the gel is pushed vertically (along the vertical axis).
Touch & Feel The Map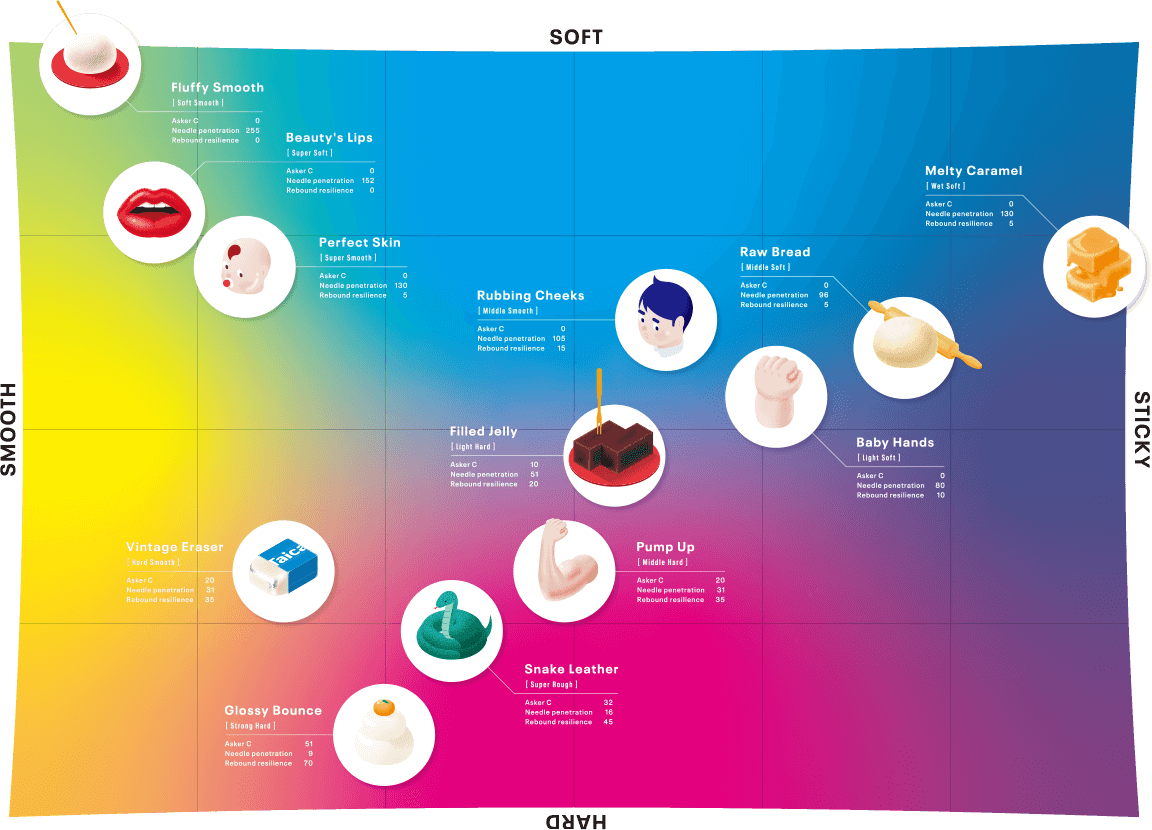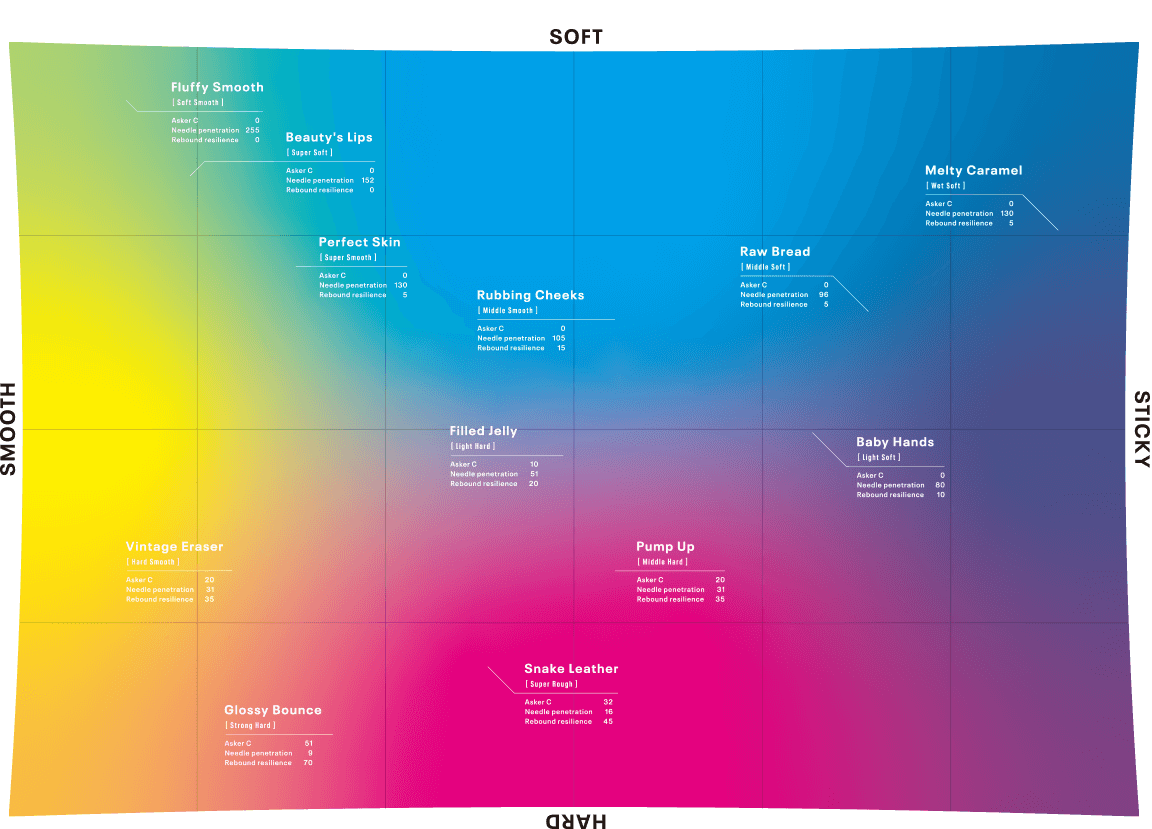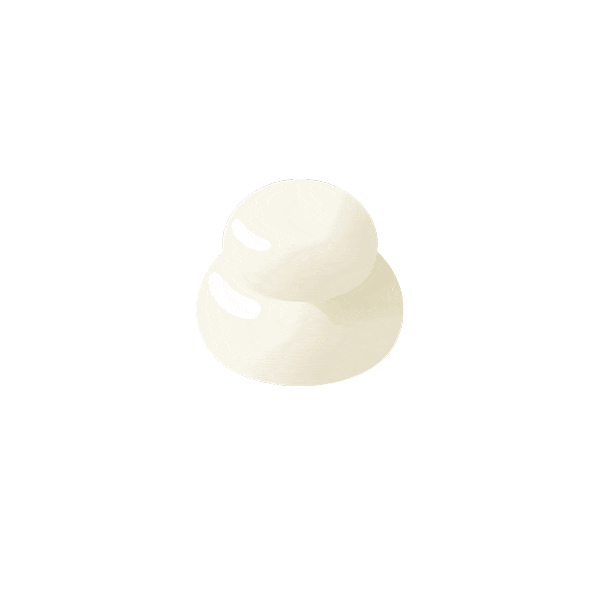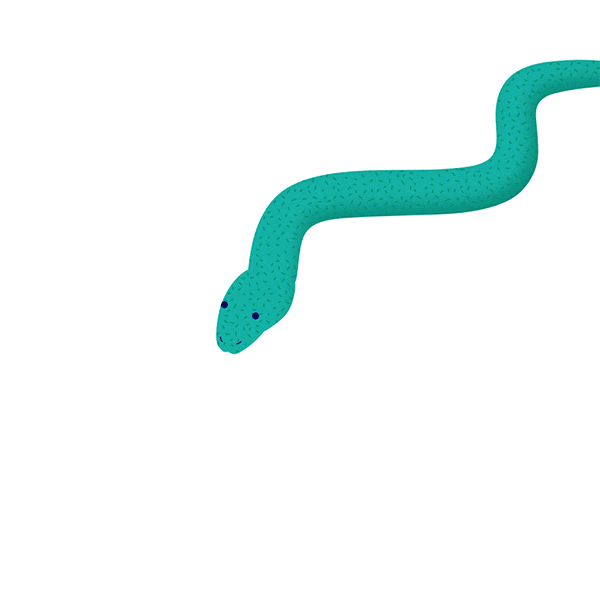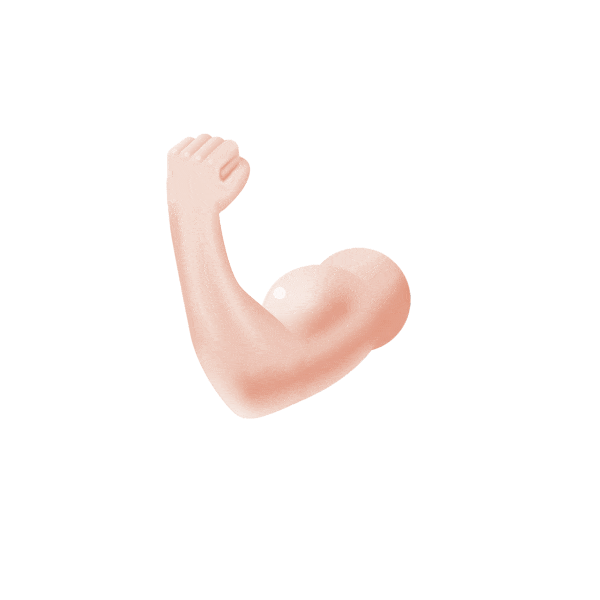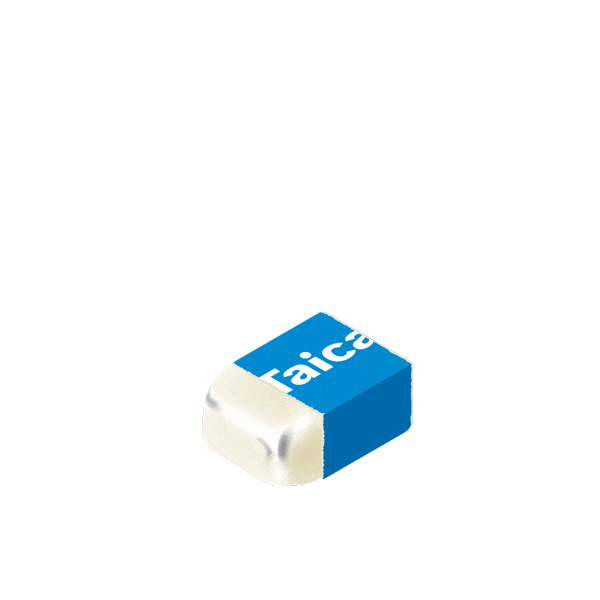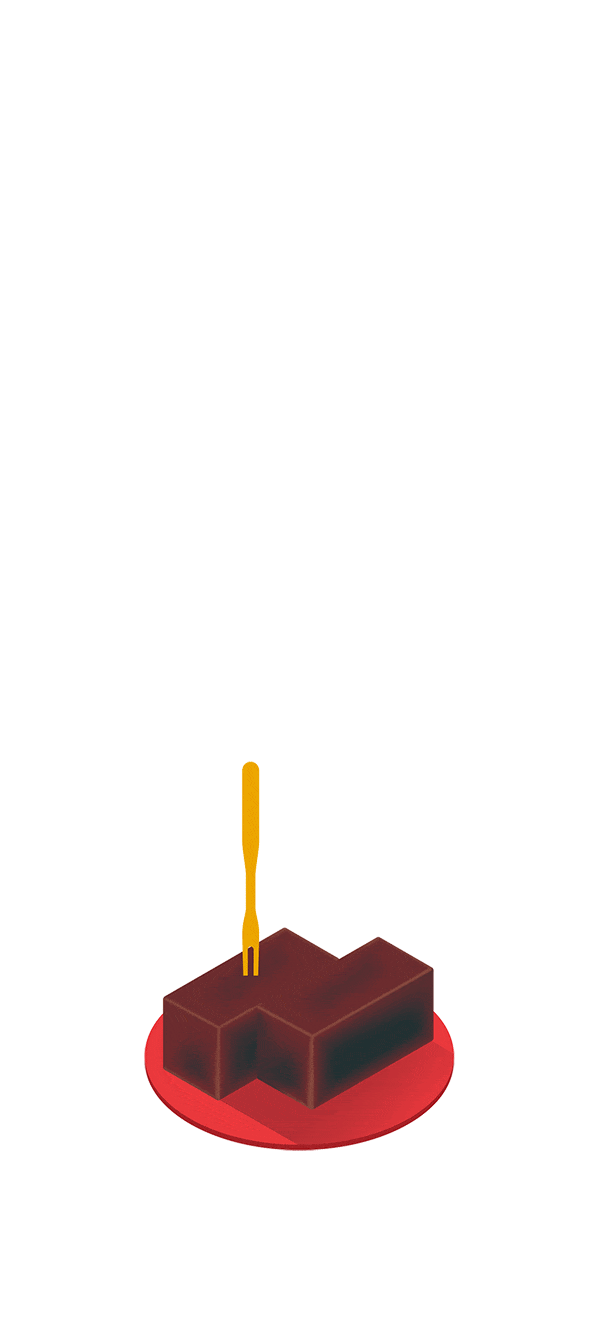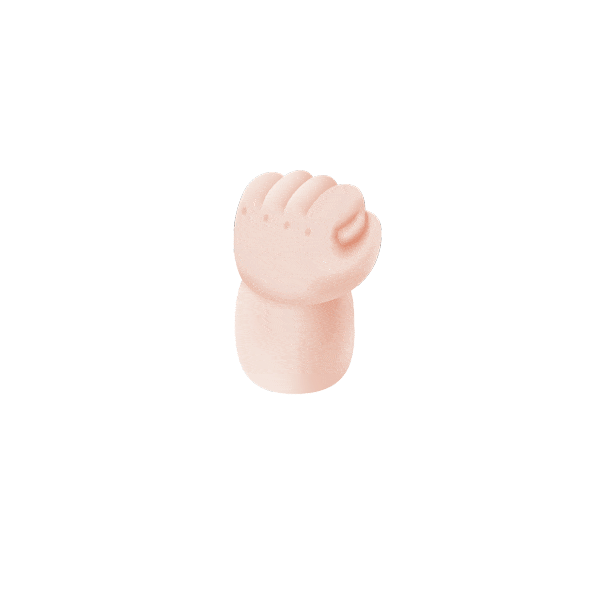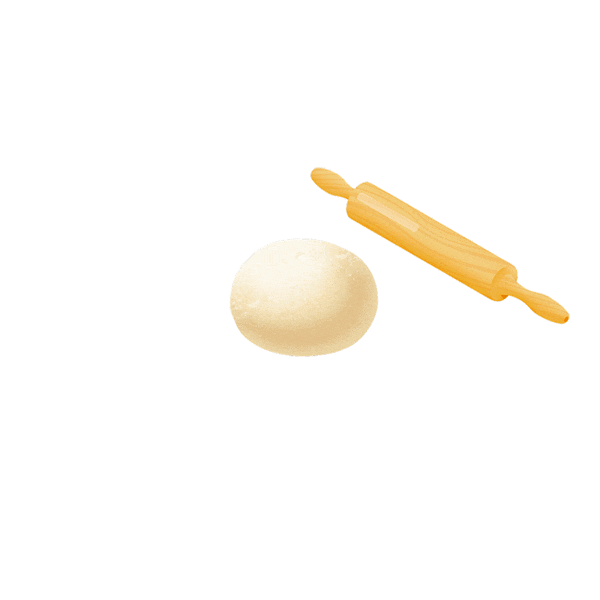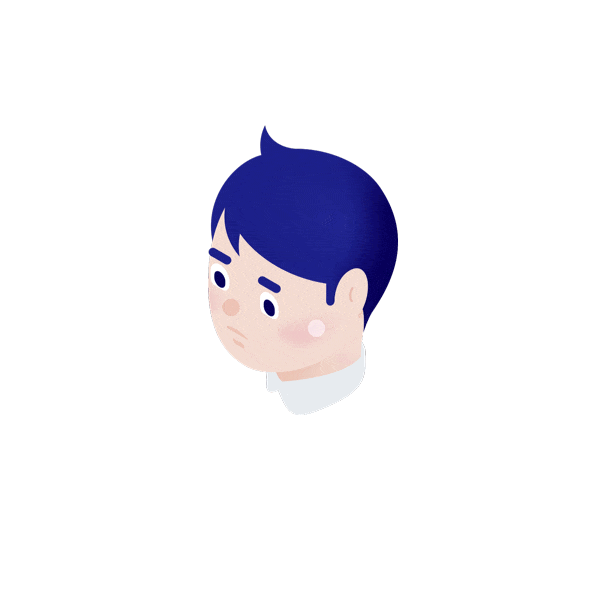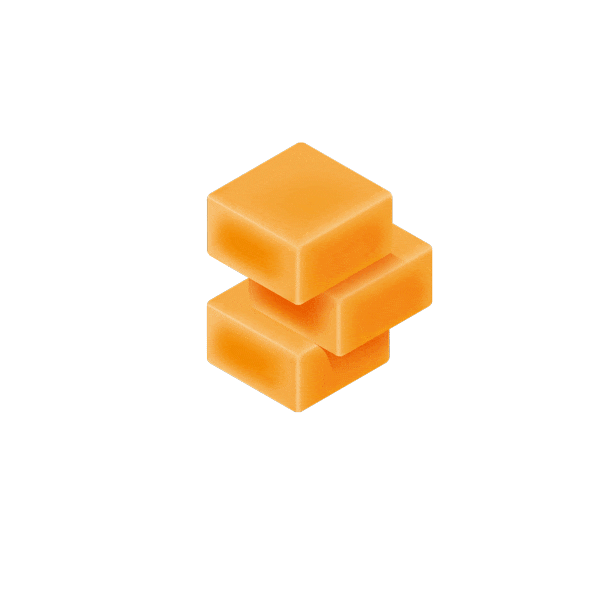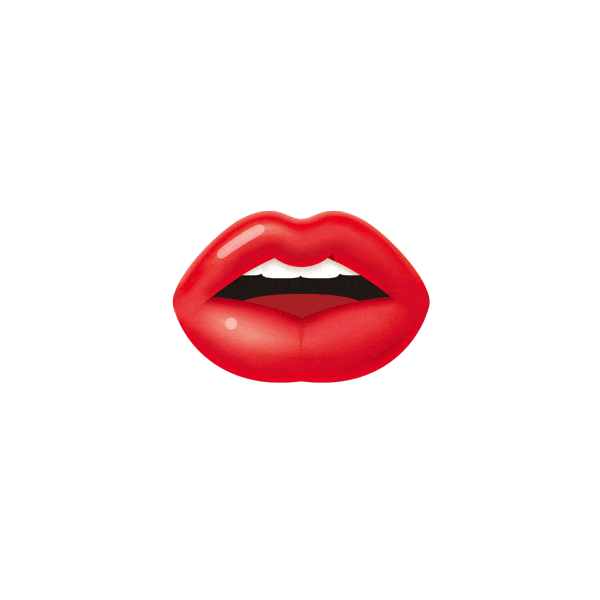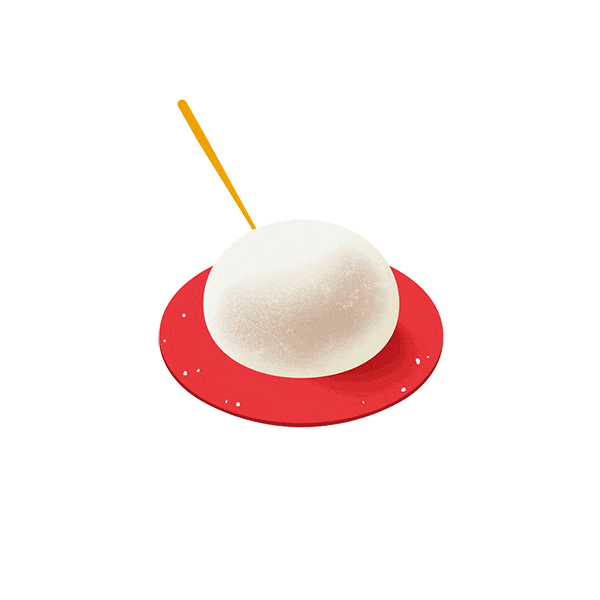 Asker C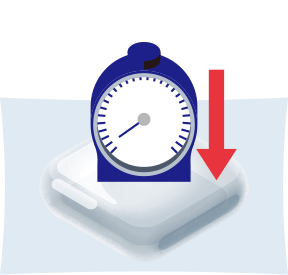 Asker C is a measuring device to measure hardness of materials that are harder than those measured in a needle penetration test. Asker C: 1 indicates that the value measured with an Asker C hardness scale is 1, and larger numbers indicate a harder material.
Needle penetration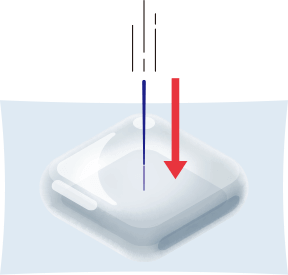 This is a value indicating the hardness of a material. A needle of fixed weight is entered vertically into a test piece to measure the length it entered. Needle penetration: 1 means 1/10 mm, and higher numbers mean that the material is softer.
Rebound resilience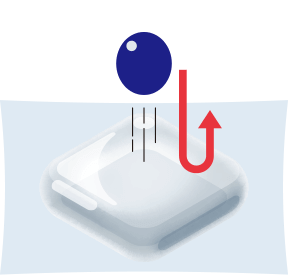 This shows the ratio of rebound against the height an object falls from when a test piece is struck by a falling object with a given mass from a given height. A high number indicates that the object bounces back into the air. 0 indicates the object's fall is completely absorbed.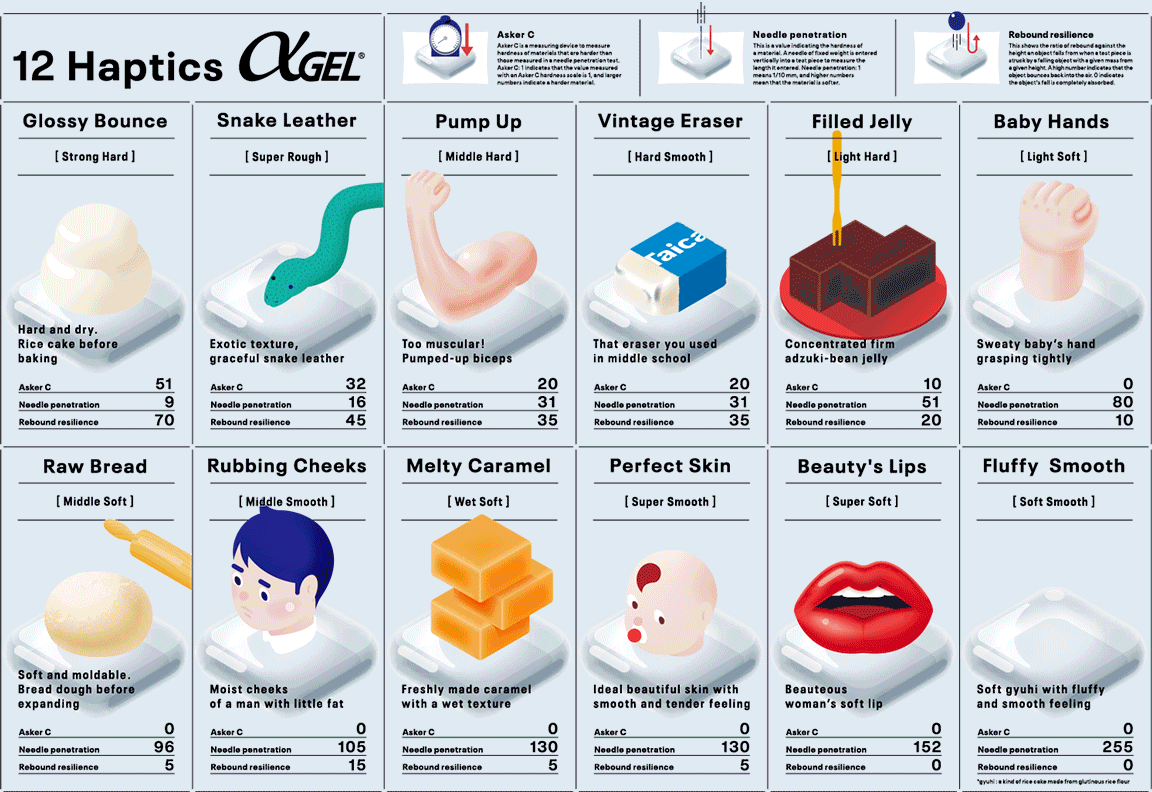 Dr. Minamizawa,
What is the potential of

"HAPTICS OF WONDER"?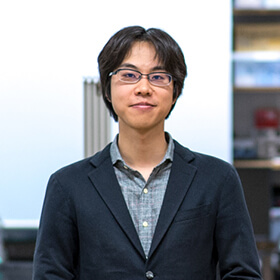 Kouta Minamizawa
Professor, Keio University Graduate School of Media Design,
We usually associate 'Haptics' with touching or feeling things with one's hands – but it can encompass a lot more than that. Haptics is a sensory relationship between us and everything external to us. It includes, for example, the feeling of texture when you touch an object, the actual feeling of pushing a switch and the emotions evoked when having physical contact, such as the feeling of trust one might establish through a handshake.
Traditionally, most of the research that is carried out in the area of haptics study pertains to that of pressure and vibration, perceptions of temperature and quantification. But the way we think about "touch" is changing; in recent years, scientists and researchers have been expanding the field of haptics – such as studying the way humans perceive objects when given visual impressions, memories or experiences. By recognizing the human senses as a complex, multifaceted system, we will be able to better utilize and understand haptics.
Thinking about the contexts we take away, or imagine, from haptics is important. Seeing an image of nature or listening to quiet music when we want to relax is not so much a matter of "processing information" but rather, a "healing" sensory experience. For me, the future of haptics design lies within these interactions.
'Softness', the best feature of silicone gel, is difficult to quantify – especially in haptics study. At the same time, it's the same 'softness' that we can recall from our childhoods as that which brought us comfort and tenderness. I believe that new possibilities in haptic design will come from being able to draw out these formative experiences and designing with context.
* Cross-modal (multisensory integration): Phenomenon where five senses interact
Reference study
Tomohiko Hayakawa, Shigeru Matsui, Junji Watanabe, "Classification Method of Tactile Textures Using Onomatopoeias," "Transactions of the Virtual Reality Society of Japan" 15(3), 2010.
Junji Watanabe, Arisa Kano, Yuichiro Shimizu and Maki Sakamoto, "Relationship between Judgments of Comfort and Phonemes of Onomatopoeias in Touch," "Transactions of the Virtual Reality Society of Japan" 16(3), 2011.
Maki Sakamoto, Junji Watanabe. "Bouba/Kiki in Touch: Associations Between Tactile Perceptual Qualities and Japanese Phonemes". Frontiers in Psychology, (9) 295,2018.
Promoter:Taica Corporation
Supervisor:HAPTIC DESIGN PROJECT(Kouta Minamizawa, Professor, Keio University Graduate School of Media Design, Junichi Kanebako, Assistant Professor, Kobe Design University)
Product Design:BARAKAN DESIGN
Graphic Design:Beach
Web Design:Yusuke Okabe
Coding:Masashi Haraguni
Photography:Tsunaki Mizunoya
Cooperation:Loftwork Inc.